Social Media Marketing is a strategized marketing approach that focuses on delivering content that's valuable, relevant, and engaging.
THE GOAL
The goal of social media marketing is to connect a company's services and products to it's existing or potential clients on a personal level. This helps you to clearly define your audience, which will ultimately increase your company's bottom line; sales. Social media marketing speaks to your consumer's interest, improves your search engine results and shows your company's authority in the industry. Through our content audits and research, we make sure we speak to your targeted personas. Social Media Marketing is throughout the purchase funnel.
At the top of the funnel, your platforms create the awareness, however, at the bottom of the funnel, your social media platforms focus on creating loyalty. Many in the industry only focus on customer attraction and acquisition, but social media and content marketing should ideally be used throughout the entire customer life cycle.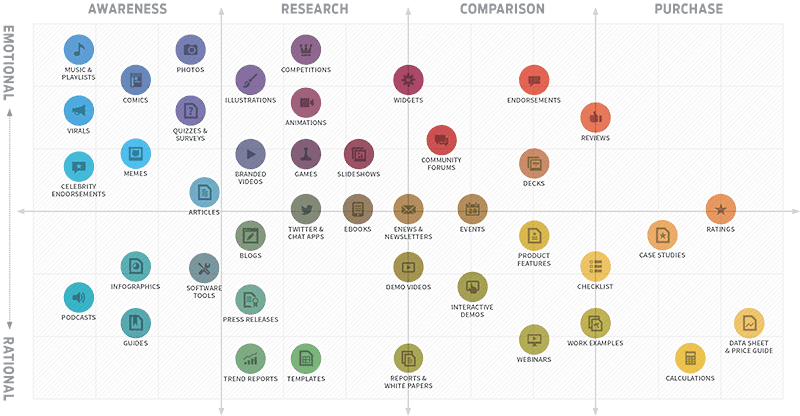 COMPETITOR CONTENT ANALYSIS
We divide your competition's content into three sections: buying cycle, emotional appeal, and speaking tone. This allows us to create a thorough social media and content strategy plan that exposes your competitors' weaknesses and strengths. This way you can take a proactive approach on being heard above the noise
Also based on our recommendations, and content analysis we will develop a detailed content calendar. It will follow a routine schedule of compelling content that will benefit your customers, while improving your Google search.
LET US HELP YOU STAND OUT
Our content strategists educate themselves on specific content needs that will elevate your business. To provide the most intriguing content to our client's audience, we go beyond infographics and text. We provide our clients with a video production team that craft high quality videos that are search engine friendly.