Full Service
Digital Creative Agency
We pride ourselves on delivering compelling, digital marketing solutions. Our winning solutions and experiences help many of our clients interact and engage with their customers in the best possible way.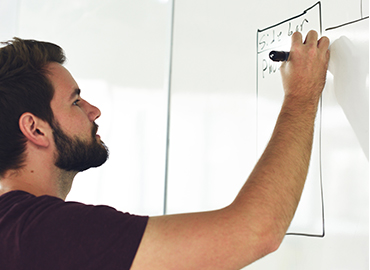 Branding Strategy
Our goal is to help small business owners grow their business & create an experience for their clients through technology and marketing.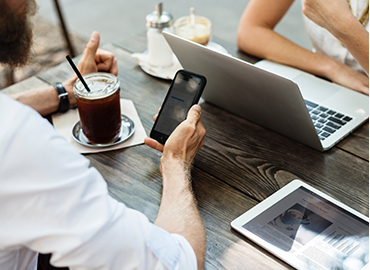 Digital Ideas
We help bring your online applications to life. Then we market it to your target audience and help increase your profits.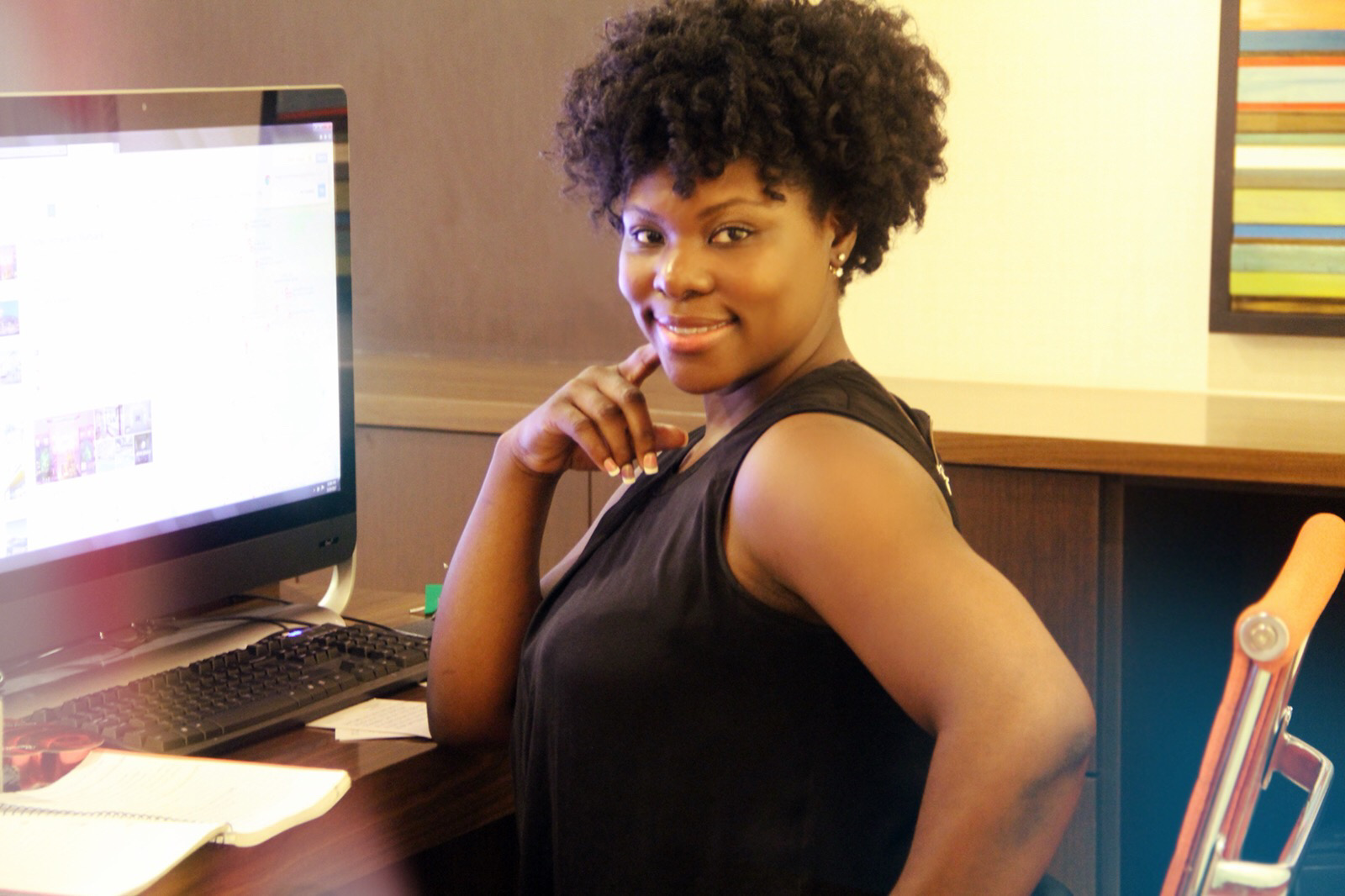 What We Deliver
We understand that it's not just about the app, website or campaign. It's more about outcomes – such as user engagement, productivity, enquiries and sales. We are invested in achieving measurable results.
Marketing Strategy & Analytics

85%

85%

Web Design & Branding

95%

95%

Web development

100%

100%

Public Relations & Social Media

75%

75%

Online Marketing

90%

90%

Media Buying & Advertising

70%

70%
Our Services
Our consulting services focus on our clients' pain points and opportunities: strategy, marketing, brand partnerships, technology, advanced analytics, and sustainability across all platforms that matters.

Marketing Strategy & Analytics
Our services cover all aspects of Analytics, from initial setup to training,

Web Design & Development
We develop Websites, Content Management Systems, Intranets, Web-Based Software and more.

Online Marketing
Customers are interacting with brands through social media marketing, ads, SEO and more. So engaging with your customers on a personal level is vital.

Mobile Applications
We develop mobile apps on an enterprise level.
AI & Machine Learning
We deliver personalized customer experiences, automate your internal processes and implement solutions that change the way customers interact with you.

Consultation
We would love to speak with you about your project, or just how we can assist your company with being current with technology.
We Have Everything
for Creative Projects
From the cinematographer to influencers to designing and building online applications, we take care of every detail while making it unique to your brand.